The first-ever, largest-ever Data Science event of the year, PyData Yerevan 2022, is coming to Armenia!
Join the PyData Yerevan 2022 to explore new horizons in Data Science and learn more from renowned experts, exchange ideas, join a bigger community, and participate in a once-in-a-lifetime opportunity.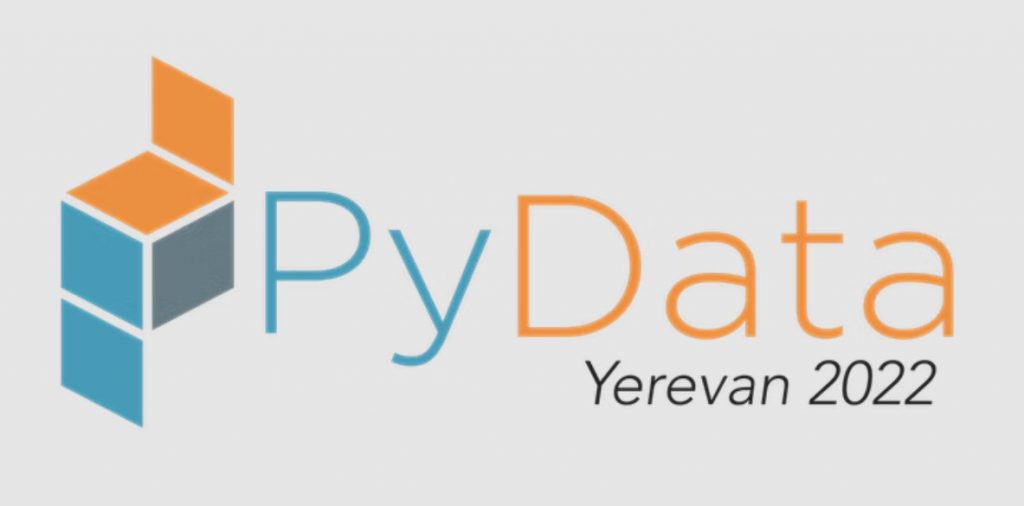 The event is on August 12th-13th, 2022 at the American University of Armenia Paramaz Avedisian Building
The two-day event will bring together over 40 local and international titans of the Data Science world to share their mastery and experience through different sessions consisting of captivating talks and hands-on tutorials on cutting-edge practices for data management, analytics, visualization, and processing.
Presentations will be given live with opportunities for questions and answers to facilitate a more engaging experience and a deeper discussion. Presentations will come in a variety of formats, such as workshops, talks, and panel discussions to create diverse learning experiences.
Following each session, a recording will be posted to attendees for continued viewing. At the conclusion of the Summit, all presentations will be posted on YouTube.
The event will be in-person at the American University of Armenia (40 Marshal Baghramyan Ave, Yerevan 0019, Armenia).
Visit the PyData Yerevan website to purchase your ticket and reserve your spot right away: pydata.org/yerevan2022/tickets
---
PyData is an educational program of NumFOCUS, a 501(c)3 non-profit organization in the United States. PyData provides a forum for the international community of users and developers of data analysis tools to share ideas and learn from each other. The global PyData network promotes discussion of best practices, new approaches, and emerging technologies for data management, processing, analytics, and visualization. PyData communities approach data science using many languages, including (but not limited to) Python, Julia, and R.