American Todd Fabaker came to Gyumri from New York ten years ago, at first, he did not even think that the IT company created in Armenia would one day enter the world market. Currently operating in Gyumri, "Digital Pomegranate" works with the largest companies in the music industry. The founders of the company have a new dream – to create a new, technological district in the city.
Distrikt is an SDG-based community focused on environmental, innovative, creative and technology-based businesses. Currently, the founders of Distrikt looking for partners to open offices in Distrikt – www.distrikt.am.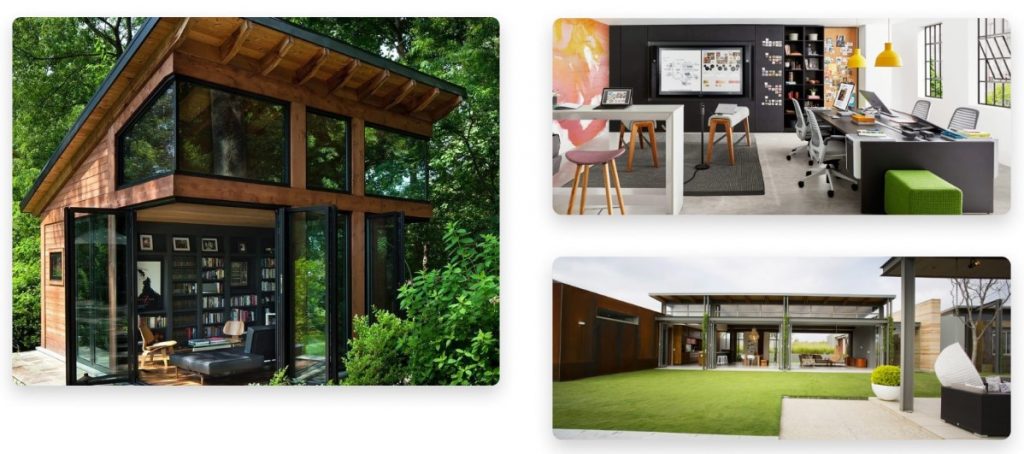 Turn your dream into a startup and get your business into the market by linking with a broad network of mentors, investors as well as corporate partners.
---
As a reminder, don't miss the chance to meet with Gyumri at the Tech Week Gyumri regional high-tech conference that is to be held on 02-03 June 2022. See more here »
TV show by Azatutyun.am