Synergy Armenia announces that the registration for IT CHESS CUP 2022 chess tournament has started.
This year, the opening ceremony of the tournament will be on September 16 from 16:00-18:00 at Synergy Armenia (Armenak Armenakyan 2/4, 9th floor). The tournament will start on September 17 at 11:00 at the Chess Academy of Armenia (Shevchenko 34).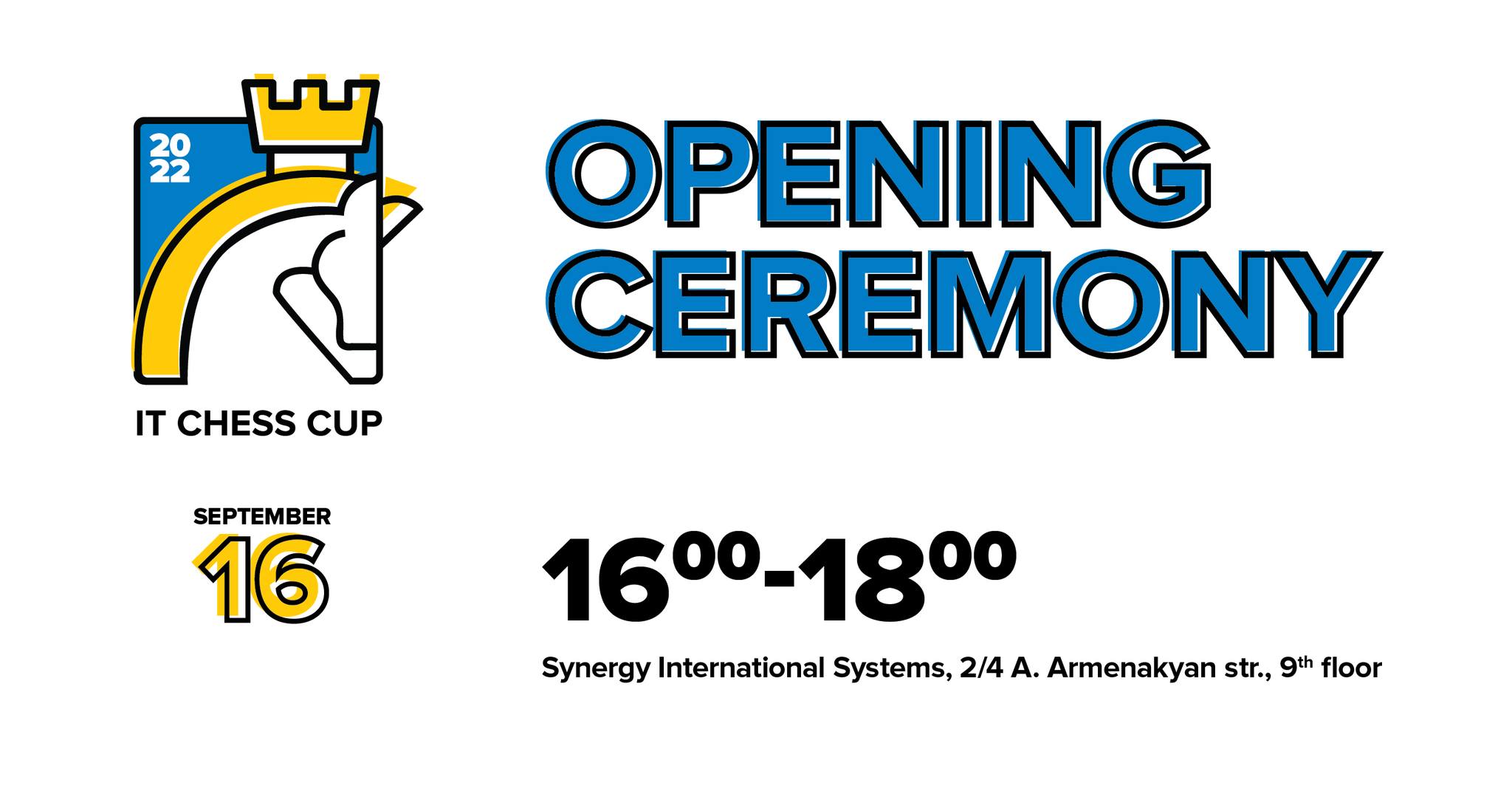 How you can participate in IT CHESS CUP
Have a tech team consisting of 3 participants (It is possible to have more than one team. Eligible participants include: all IT companies registered in Armenia and in the State Register, as well as companies with IT departments).
Register via the link till cob September 14, 2022․
The participation fee for one team is 80,000 drams.
The official page of the event on Facebook.