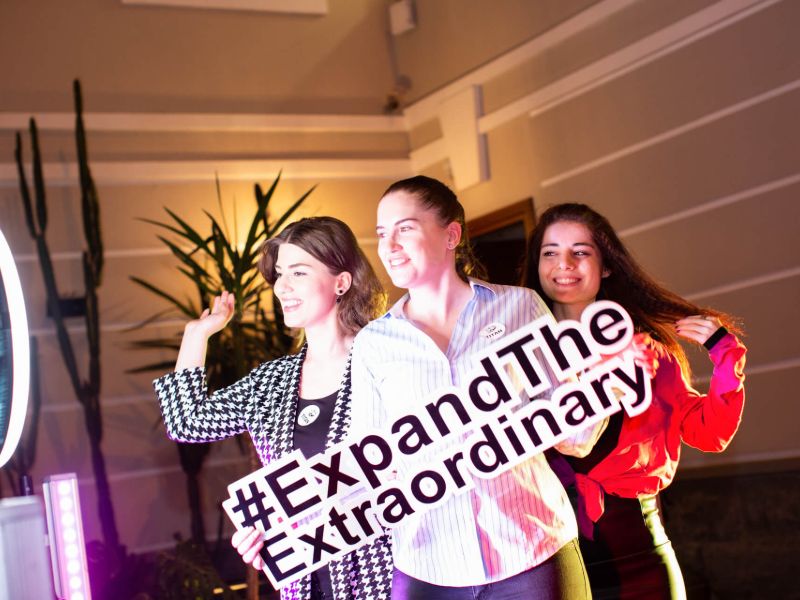 ServiceTitan, a software platform built to power the trades, announced today that it has entered a definitive agreement to acquire Schedule Engine, a leading provider of online booking for home and commercial services. The acquisition will bolster ServiceTitan's suite of technology solutions and increase investment in Schedule Engine's technology and products. Booking an appointment is one of the most important interactions a service business has with its customers, and the trades industry is already seeing a significant increase in jobs being booked online. Schedule Engine's industry-leading technology makes the experience fast, simple, and effective.
"Just like ServiceTitan, Schedule Engine was born out of a desire to solve the problems that hardworking tradespeople face every single day," said Ara Mahdessian, CEO and co-founder of ServiceTitan. "Online scheduling technology is a 'must-have' for any trades business looking to deliver a modern and seamless customer experience, and Schedule Engine has built by far the most advanced and intuitive solution we've seen to date. We're thrilled to partner with Vincent and the Schedule Engine team to advance our mission of equipping contractors with the technology they deserve."
The company has 80 employees.
ServiceTitan is a cloud-based software platform built to power trades businesses. The company's end-to-end solution gives contractors the tools they need to run and grow their business, manage their back office, and provide a stellar customer experience. The company was founded in 2012 by Armenians Ara Magdesyan and Vahe Kuzoyan. ServiceTitan provides a cloud-based and mobile software solution for home service companies. The company received $700 million in investment last year and is now valued at $9.5 billion.
ServiceTitan invested $40 million in Armenia, opening 2 offices. The Armenian team is constantly expanding, new departments for specialties are opened, and investment programs are constantly being developed.
According to various sources, the company is preparing for an initial public offering (IPO) in 2022. There are 23 open positions in ServiceTitan's Armenian offices, which can be found on the official website of the company.