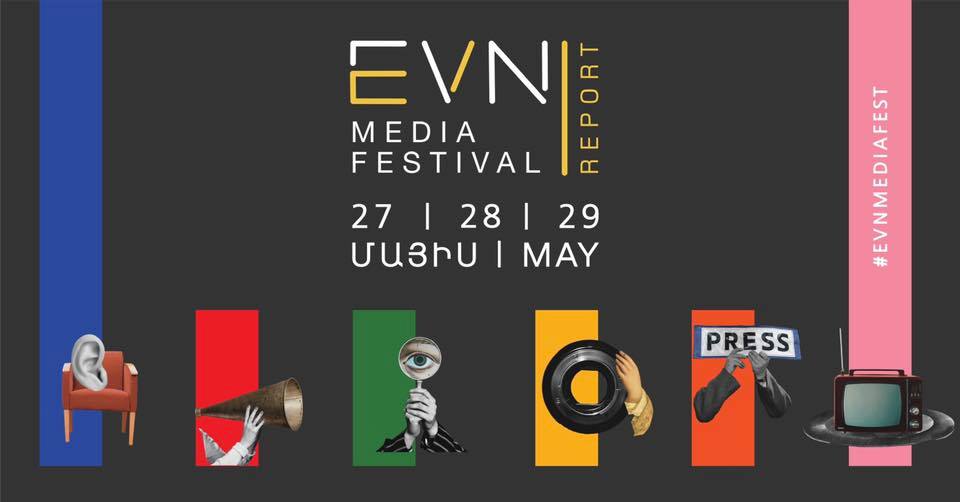 From May 27-29, the first-ever EVN Media Festival 2022 brings together local and international media professionals in Yerevan to highlight the pivotal role journalists play in the recording of collective experience and memory.
EVN Media Festival will feature panel discussions, intimate conversations, workshops, portfolio reviews, exhibitions and film screenings covering a range of topics – from war reporting to political narratives.
Over three days of inspiring conversations, attendees will also have the opportunity to interact with journalists, editors, writers and thinkers, and discuss the need for and value of quality, credible and trustworthy news and information.
The majority of the events featured in the festival are open to the public. You can review the full program and register for the events here: https://evnmediafest.com/program
Learn more about the EVN Media Festival here: www.evnmediafest.com