BarCamp Yerevan 2022 will take place on June 18-19, 2022 at the American University of Armenia (AUA). The main talks to be held in the AUA big hall 106E. It will bring together bloggers, new media professionals, IT specialists, companies involved in Internet and digital technologies, journalists and journalism students as well as any other groups interested in using technology and the internet in their work.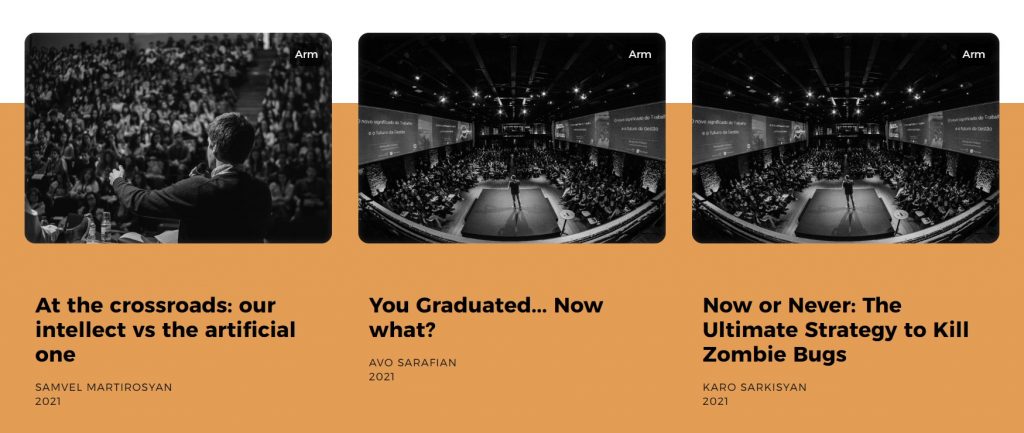 Barcamp Yerevan 2022 participant registration is available on Eventbrite here. For additional information please visit Barcamp.am official website.
BarCamp is an international network of user-generated conferences (unconference) primarily focused around technology and the web.